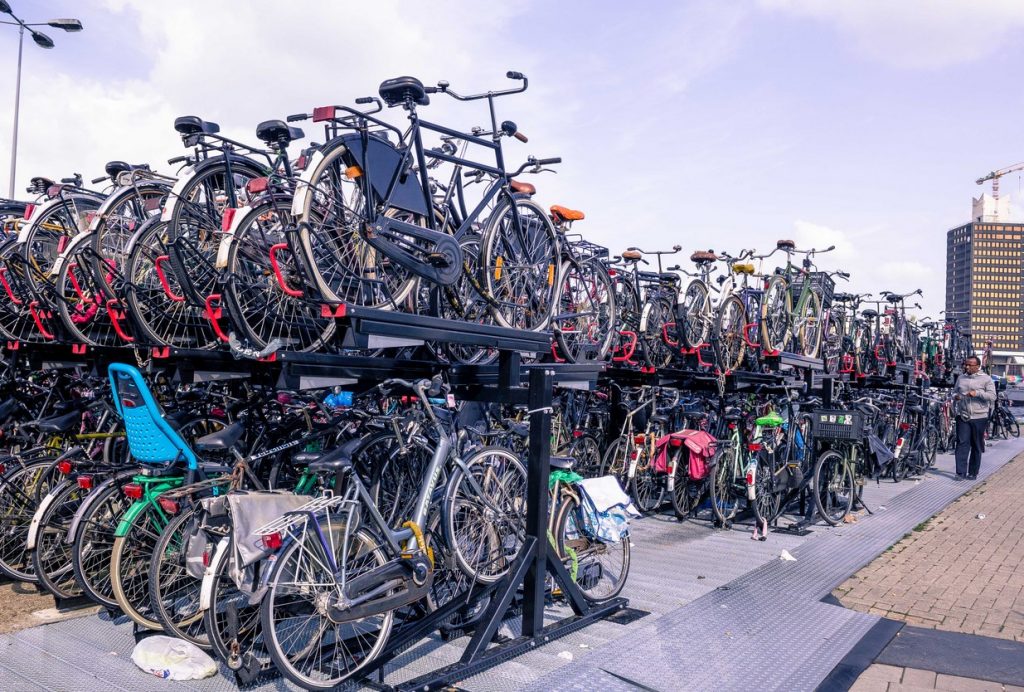 Everybody knows Amsterdam is the European city for pedalling. And now that people in Beijing and other Chinese cities have given up their bikes for the car, most likely the global one as well. I'm not sure if anybody has ever done a census of just how many bikes there are in the Dutch capital. But a quick check at the parking area outside the main railway station, or of those propped up on the bridges, is enough to give you an idea of just what a two-wheel town Amsterdam is.
You can, of course, hire one on your holidays to speed up your tour around the city centre. But then you have to think about threading your way through the traffic, plus concentrate on which way it's coming at you from if you're a Brit. Not forgetting suffering all those bumpy cobbles: enough to give you an aching knee or wrist or two, if not a literal pain in the butt. So imagine my delight when I walked around the corner to get to Anne Frank's house and stumbled on a kiosk offering tickets to take out another type of pedalling machine – a pedalo.
What's always looked to me like a, let's be frank here, not so cool way to eye up the crowd on the beach in Majorca or the Costa Blanca, suddenly took on a whole new meaning. One thing I always enjoy whenever I go to a city is to get high –no, not that sort! – climbing up to a revolving restaurant, a high rise hotel terrace bar or even the top of an old church tower to get a bird's eye view of the place I'm visiting.
The pedalo provided a similar opportunity, but from a duck or a swan's perspective rather than a pigeon's. By the way, you'll find plenty of both water birds accompanying you on your trip. Among the big pluses of hiring one is not having to keep to the timetables of a traditional cruise boat, being able to hove to when you want to snap a picture or video of a colourful floating garden on one of the canal boats, and having the total flexibility to plan your own route between the main sights. Given it was a surprise find our jaunt was very much an impromptu one, flitting in and out wherever the fancy took us, while trying to work out how far we'd got on the grid from the map we were handed on leaving.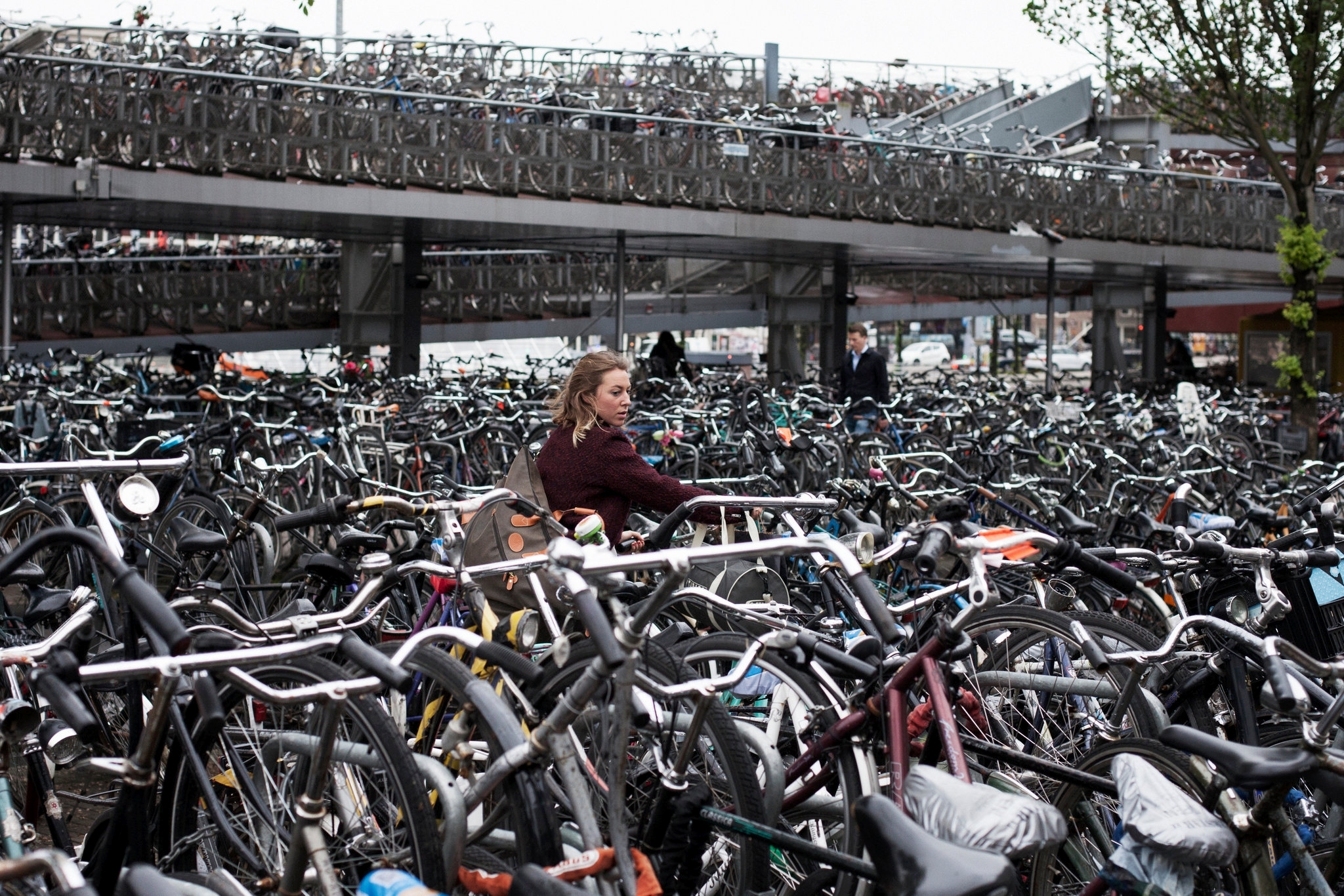 But if you are on a tight schedule you can work out your own route beforehand, pick up your boat at any one of four points dotted around the city centre, and drop it off at any of the others. And, unlike car hirers, you won't be charged extra for the privilege.
Okay, you have to provide the power yourself, but for eight euros per person an hour, I thought it was pretty good value for touring a canal system that celebrates its 400th anniversary this year. What was originally built to drain and reclaim land to allow for the expansion of the city during the Netherlands' Golden Age in the 17th century, the Grachtengordel as the Dutch call the network, was put on the UNESCO World Heritage List three years ago. And it's not difficult to see why.
Cruising up and down between the rows of classic gabled houses, churches and other monuments it feels as if you are floating through a museum, but very much a living one, watching the people strolling –biking even – the streets above.
Even if you don't manage to make it for this year's anniversary events on the water, do try and arrange your trip to coincide with one of the city's open garden days. And definitely fit in a visit to Het Grachtenhuis, the Museum of the Canals, to find out more about where you're pedalling. Katie is the baking and travel addicted blogger behind delightso.me where she writes about her travels and adventures in pastry.